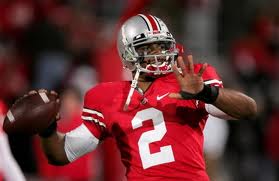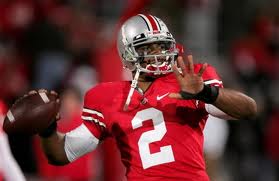 August 12, 2011 is the tentative date to commence the day of reckoning for the Ohio State University Athletic program. That's the day the NCAA has set to begin hearings and present its completed findings in regards to their allegation against head football coach Jim Tressel and the OSU athletic department.
It should be duly noted that as of this date the NCAA has only made allegations based on its initial investigation of Tressel and the suspended players. But by mid-August OSU and the public will learn everything the NCAA has uncovered.
The NCAA has 95 more days left to collect additional evidence to bolster their allegations against Tressel and the OSU athletic department. Consequently, you can bet those nosey NCAA investigators are licking their chops at the recent public disclosure by OSU officials that they are probing into car sales made to OSU players and their relatives. It's not like OSU wanted to initiate the probe—they had to because the NCAA is snooping around.
Here is a link to an article found on our affiliate site Sports Highlights USA that presents the heart of the NCAA case against Jim Tressel and why Buckeye fans should prepare themselves for the worst case scenario: Time for Jim Tressel and Ohio State to Part Ways